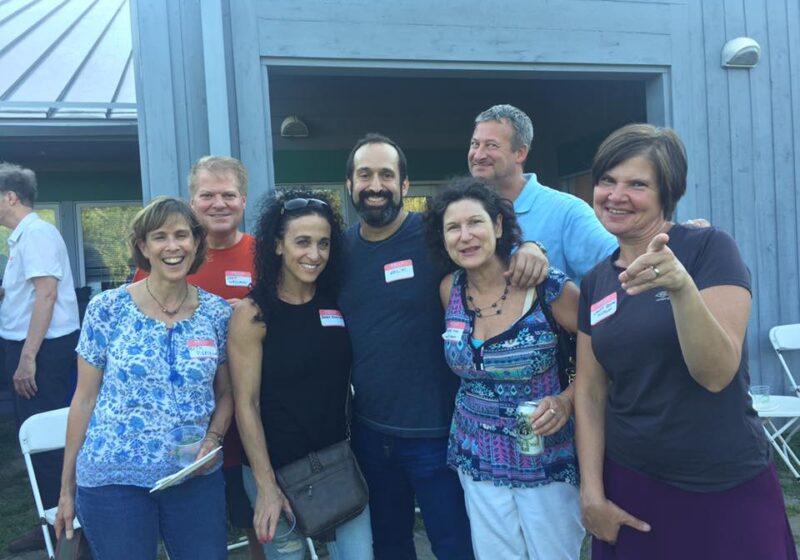 Congratulations on your student's acceptance to Warren Wilson! We're thrilled to have your family become a part of the Warren Wilson family! My wife Eleanne and I are proud parents of a Warren Wilson alum and senior at Warren Wilson College. They're majoring in Art and Environmental Ed, respectively, and are on the Landscaping and Herb Crews. Warren Wilson has been a great fit for our girls. 
As Co-Chairs of the Association, we want to help you get connected to the wonderful families and staff here, as we know at times we've had questions and needed support. We hope that by helping you know Warren Wilson better through the lens of other parents, you will be able to help your student maximize their Warren Wilson experience. 
If you're interested in speaking with a current parent, our Families of Wilson Council is a great place to start! These families are located throughout the country and have volunteered to be a connection to you. Tell us a little about yourself so that we can connect you to a parent. We also have a Warren Wilson College Parent Facebook group that you can join to begin learning from other families and ask questions.
Mark Wessel and Eleanne Roosenburg
Parents of Class of 2020 and Class of 2021
Co-Chairs, Families of Wilson Association
Members, Families of Wilson Council