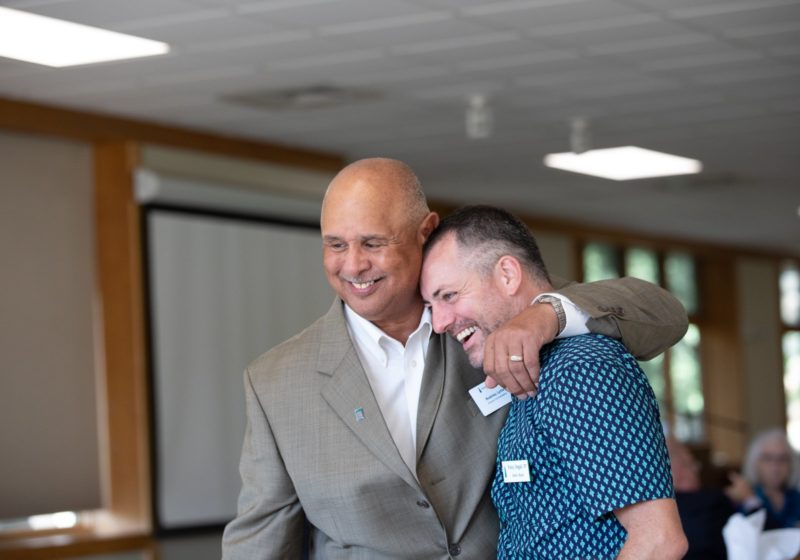 Your personal network of professors, work supervisors, and counselors helps you channel skills and interests into a lifetime of meaningful work. They can help you network and build connections, begin your job search, and plan a future that will meet your goals, whatever they may be.
65% Pursue More Education
Many of our students enter professional or graduate degree programs after achieving their Bachelor's.
80% of Warren Wilson alumni say they're employed, compared to the 70% average at other schools.
Warren Wilson students feel satisfied with their educational experience and prepared for the meaningful careers they are pursuing.
Our annual celebration where you connect with friends, faculty and of course, your Crew Boss.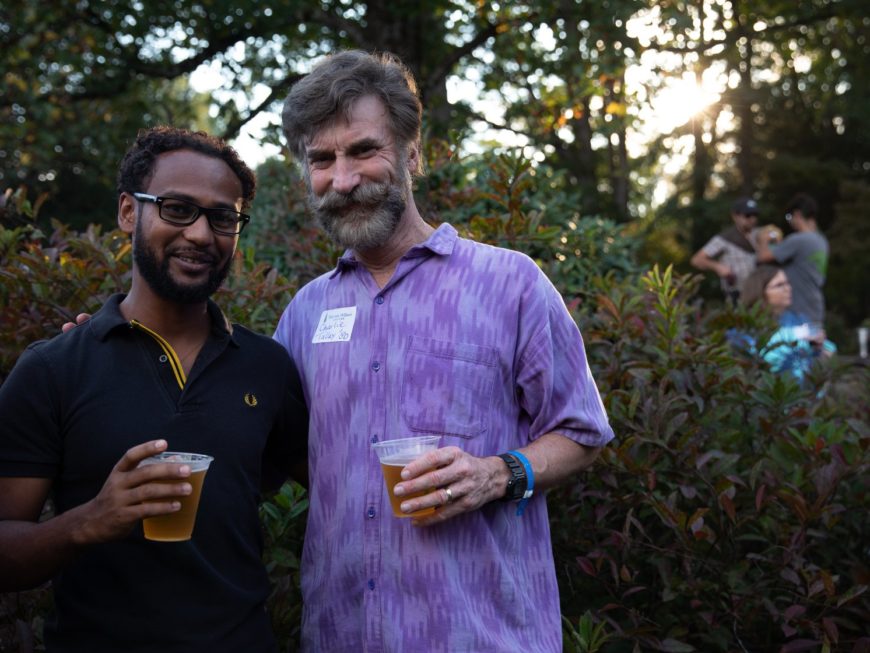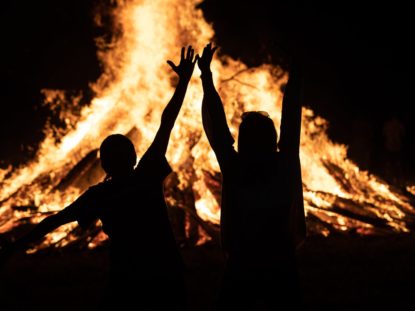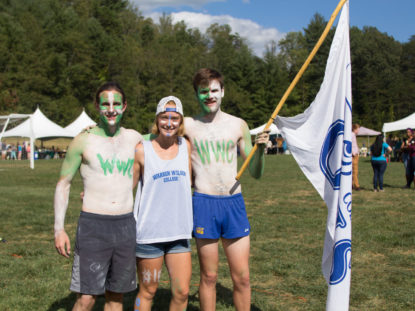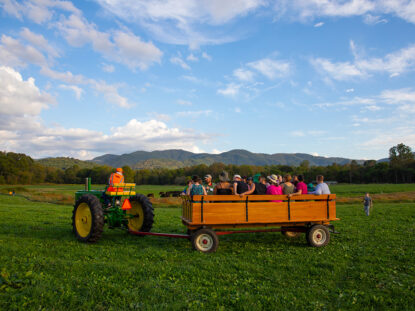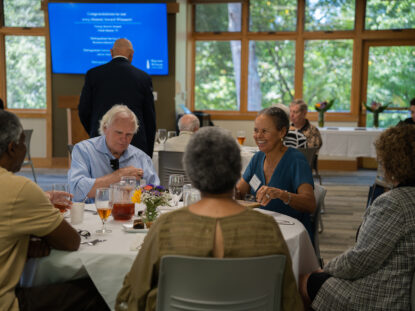 Giving Back
Join the Heavy Duty Society: A Crew of Alumni Donors
For decades, the Heavy Duty Crew has worked tirelessly behind the scenes keeping Warren Wilson running. In honor of this hardworking campus crew, we created a Heavy Duty giving society for loyal alumni who keep our college running by donating $10 a month or more to the WWC Fund.
My parents gave me life; Warren Wilson gave me my future. My life as a counselor would not have happened without Warren Wilson. My story isn't unique. There are other stories, equally fascinating, about kids who wanted an education and who stumbled upon Warren Wilson. Their lives were changed just like mine.
Betty Jane Nelson '62, Alumni Donor