Tucked in the mountains just outside of Asheville, NC, our identity is deeply rooted in this place. It's been dubbed the "Adventure Sports Capital of the Southeast," and campus has 25 miles of hiking trails threading through hundreds of acres of forest. A 10-minute ride gets you into one of the best small cities in the country where you'll find locally-owned shops, nationally renowned restaurants, and vibrant nightlife.
This is a tight community of people who come from all kinds of different backgrounds to live together, work together, play together, and learn from each other. 90% of students and many faculty and staff members live on campus. Students live in one of 16 residence halls, each with their own character, and we take pride in our effort toward sustainable living.
Keeping Busy
We're all about exploring new and different things. Try out our climbing wall, schedule time in the recording studio, take classes in aerial silks at the gym. Students host dances, festivals, concerts, and lectures year-round. And if you're into the outdoors, it's all in our backyard — biking, climbing, caving, whitewater, snow sports, and more.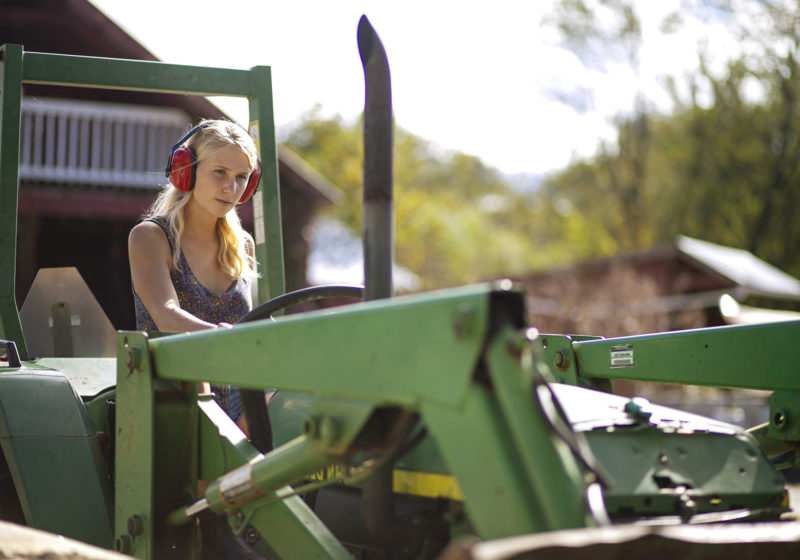 We believe in rolling up our sleeves for the common good. More than 70 student work crews support all aspects of campus operations — everything from mechanical services to technical support, library research to raising cattle, and harvesting timber to recycling. Through your work, you'll find mentors and develop friendships that will last a lifetime.