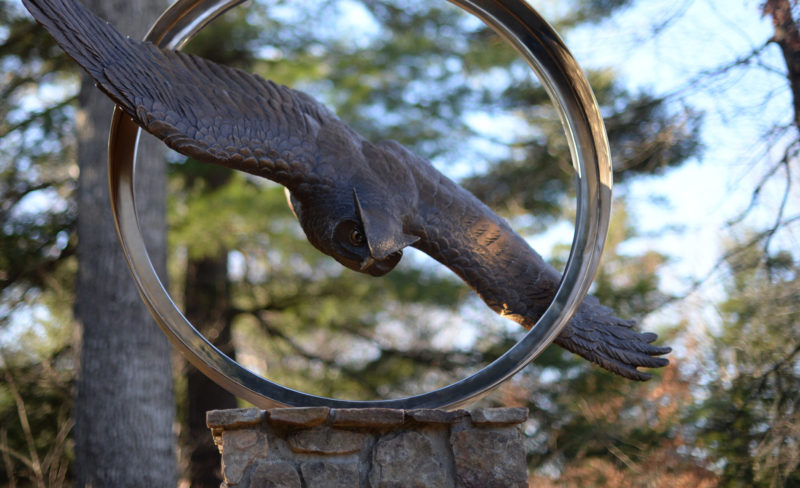 Warren Wilson College has announced the cancellation of all competitive athletics until March 1, 2021. Men's and women's basketball and swimming are the sports that will be affected by this decision.
"With the increasing concerns about the virus nationally, and particularly as it relates to athletics, we have determined that conducting outside competition safely is not possible at this time," said Joni Williamson, director of athletics and adventure sports at Warren Wilson College. "The safety and well-being of our student-athletes, coaches, and community is our highest priority."
While student-athletes may not be competing with other schools this winter, they will still be able to participate in creative and meaningful team and practice activities within an environment that promotes teamwork, physical fitness, leadership opportunities and skill development. These activities will be conducted within the College's health protocols as well as state, NCAA, and USCAA guidelines, rules, and regulations.
A decision on the status of all other competition will come at a later date.
Warren Wilson College ended the fall semester in November with zero positive on-campus cases of COVID-19. Warren Wilson was the only college in Western North Carolina to have no positive cases within its residential community this semester. Administrators said they think not having competitive athletic events in the fall contributed to keeping the campus safe.