Christine Toriello Walshe '01
While the athletes are the ones prominently featured on television at the Olympics, Christine Toriello Walshe '01 is an important part of Team USA's success.
As Vice President for Principal Gifts and Board Relations for the U.S. Olympic and Paralympic Foundation, Walshe and her colleagues raise approximately $28 million each year to support athletes to achieve competitive excellence, motivating young people, and inspire billions of people around the globe. To that end, she maintains an aggressive travel schedule, which included spending a month last winter at her sixth Olympic Games in PyeongChang, South Korea.
As she meets with many of our country's most sophisticated philanthropists, Walshe applies what she learned at Warren Wilson College. "Warren Wilson teaches you what it's like to work hard and live in a small community. And if you are building a career around a cause you'll be with your whole life, it's critical to be a good community member," she said. "After fifteen years of service, the Olympic Movement feels like a small community. Warren Wilson completely set me up for success."
When she wasn't throwing pots in the ceramic studio, hanging out on the decks of Schafer, running the campus trails, or working in the garden, Walshe studied Art History and Religion. Walshe's professional path started with a three-week internship during her senior year in the development office of the High Museum of Art in Atlanta. After a visit to the WWC Career Services center to write her first resume when she returned to campus, she leveraged that short stint into an entry-level development position with the Atlanta Symphony after graduating. There she managed a $30 million grant, which in turn helped her land a job with the Olympics.
"Before I knew it, I woke up one morning and realized, 'wow, I guess I'm a nonprofit development professional.' And it was all because I took that internship, thanks to Warren Wilson's help," she said. "It is very much a Warren Wilson story in that all the support I had was community-based. I look back with appreciation for being a member of Warren Wilson and all the people that helped me along the way."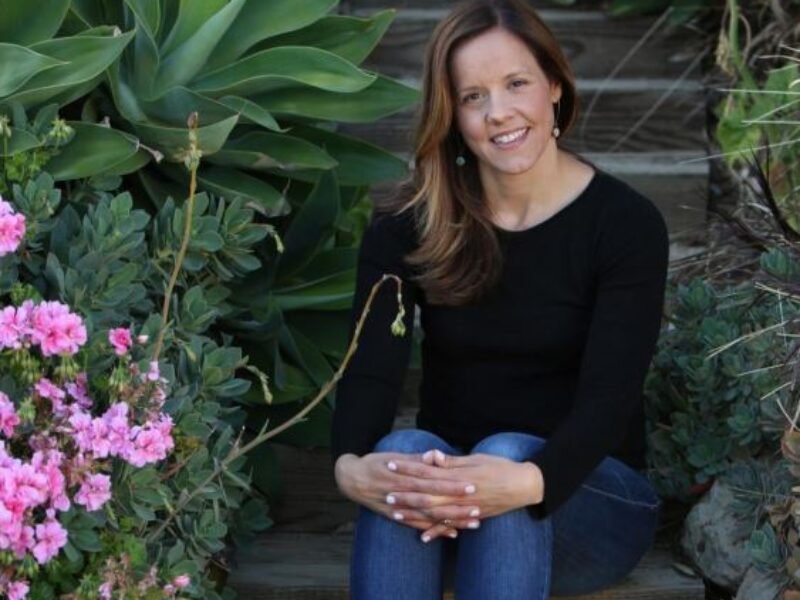 Fast Facts
Profession

Vice President

Major

Humanities

Work Crew

Garden Crew