A distinguished perinatologist, Dr. Anne Graham Masters '73 has dedicated her life to helping women navigate high-risk pregnancies. Her urge to give back to society is at the heart of her passion for the profession, as she seeks to return the kindness of those who made it possible for her to be the first person in her family to succeed in college and bring so many of her dreams to life.
As she grew up in Jamaica, Masters' interest in the medical profession began humbly—admiration for her public health instructors' spiffy uniforms sparked in her the idea of becoming a nurse. But the principal at her Presbyterian missionary high school cultivated higher aspirations.
"He said, 'You should become a doctor because you're independent and you're smart enough.' And from that point I thought, 'I'm not going to become a nurse, I'm going to become a doctor,'" Masters said. He helped arrange for a scholarship to Warren Wilson College, where she found a supportive community that paved the way for her success.
When she worked toward her degree in Biology, she fed off of the passion of her professors, and she excelled working with them as a laboratory assistant. But her education went well beyond the lab and included some formative experiences in the College's laundry room. Despite her scars from rubbing up against the rollers, Masters remembers it fondly.
"It was a great job. You had systems in place in order to get it done. You had a sequence, and coordination between team members," she said. "Your experience at Warren Wilson is very holistic. It's not just about hitting the books and learning knowledge, it's about applying that knowledge in a lot of different ways to create a positive effect. I do the same thing now to get a healthy result."
Plus, in an act of kindness that continues to be an inspiration all of these years later, the Laundry Crew supervisor, Miss Snyder, made Masters a lovely dress, for no particular reason. "It's the small things like that along the way that you're really thankful for," Masters said.
She earned her M.D. from the Tulane University School of Medicine and an MBA from the University of London. She earned a position as the Medical Director and owner of The Perinatal Center in West Palm Beach, Florida. Masters has earned a long list of awards during her career, including the "Women Who Make a Difference" honor from the National Association of Women Business Owners. She currently serves as a volunteer physician at the Greenville Free Medical Clinic in South Carolina.
Through it all, Warren Wilson has never been far from her heart, and she currently serves on the College's Board of Trustees.
"Warren Wilson is a special place," she said. "You carry the place with you. You carry the kindness that you receive there, and the talents that you've seen, and the friendships that you make."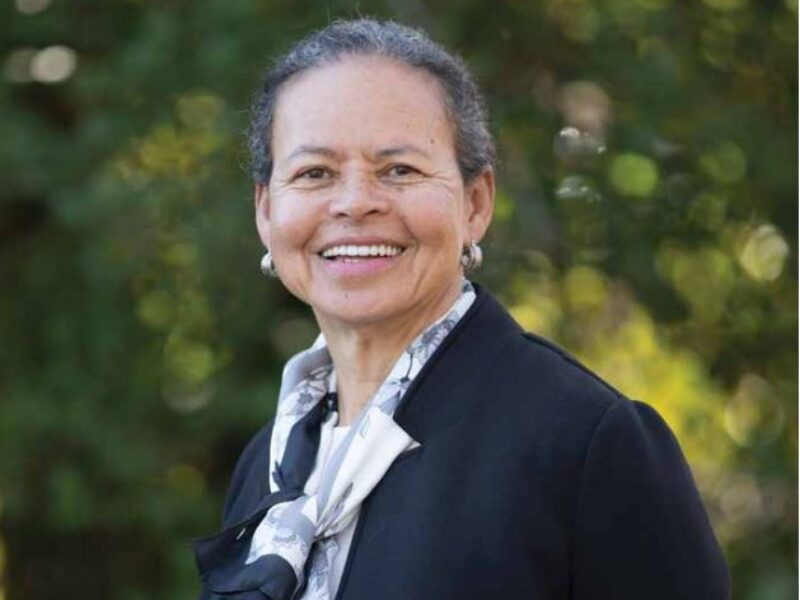 Fast Facts
Profession

Perinatologist

Major

Biology

Work Crew

Laboratory Assistant, Laundry Crew