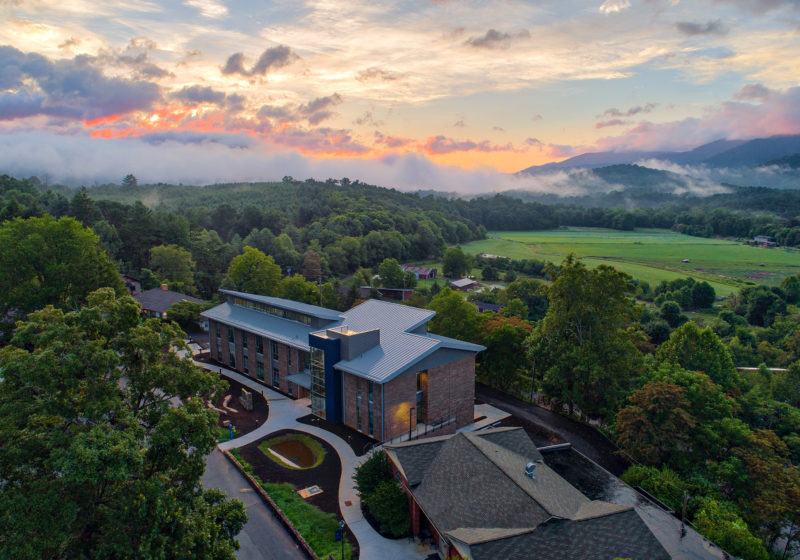 100% of Warren Wilson College undergraduate students receive some form of financial aid.
That's why the Fiske Guide to Colleges named Warren Wilson College one of only 20 "Best Buy" colleges in the nation.
Learn More about our commitment to affordable education.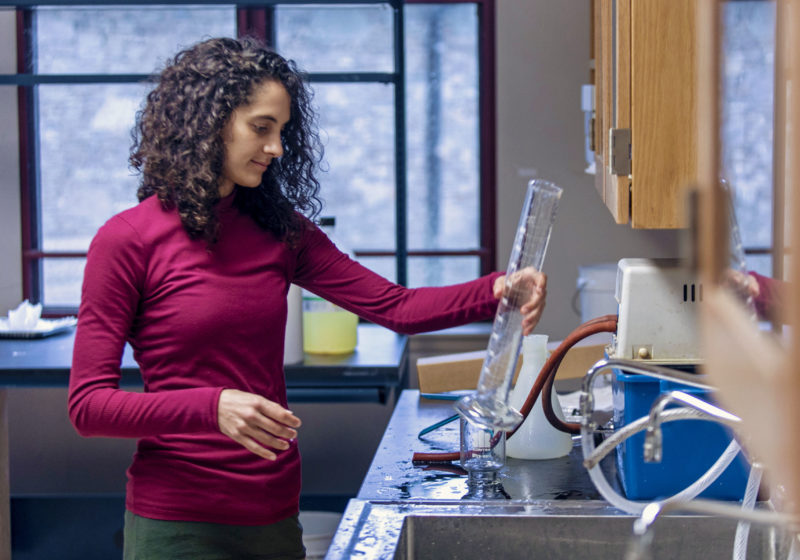 21 majors, 25+ concentrations, and 26 minors that connect with work and community engagement experiences to help you discover and live your passion.
Warren Wilson students find the intersection between a life of meaning and professional success. We aim to cultivate well-lived lives.
Warren Wilson graduates understand that you can be professionally successful in the world while doing good.