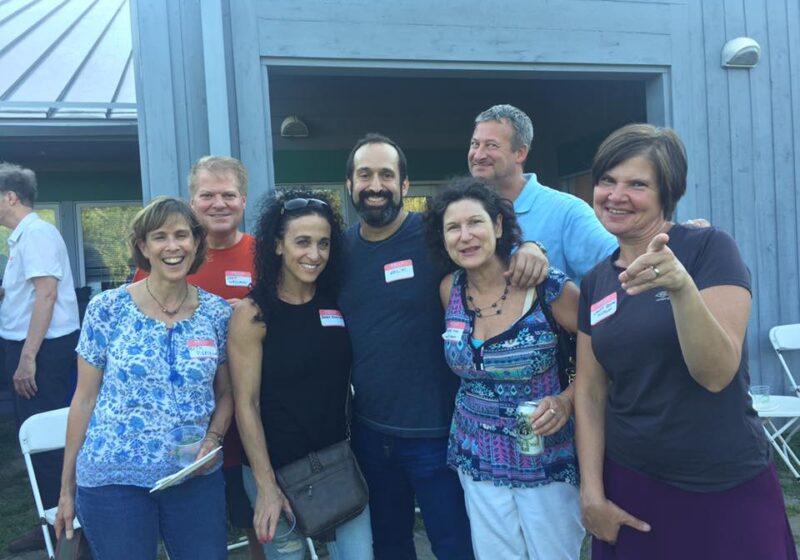 Parent Co-Chairs, Mark Wessel and Eleanne Roosenburg, P'20 & P'21, welcome you to the Families of Wilson Association!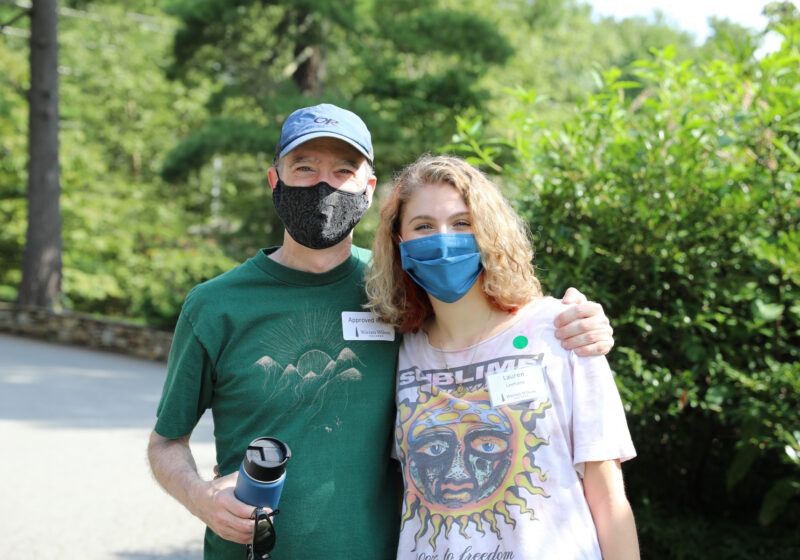 The Families of Wilson Council is comprised of families across the country who strengthen the College with their engagement and philanthropic support at a leadership level to the WWC Fund.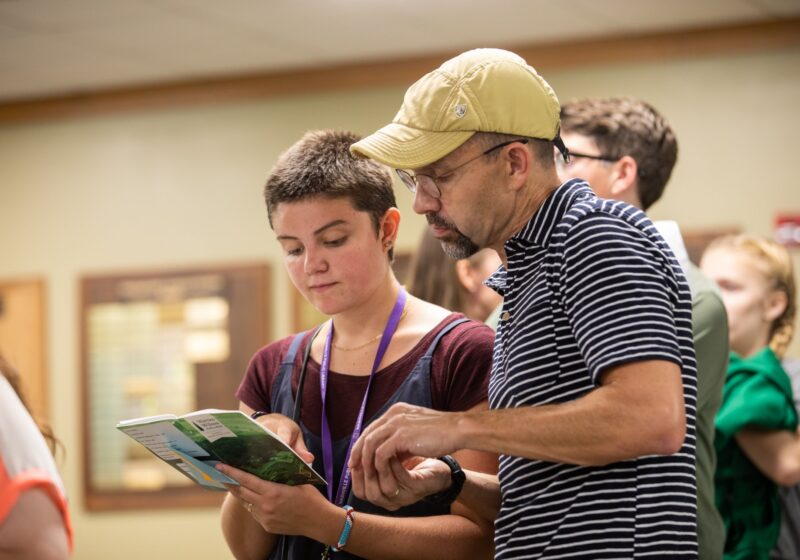 Let us know how we can help! Parent Relations, part of the Office of Advancement, promotes Family Engagement by facilitating the relationship between parents and their student's Warren Wilson experience while providing opportunities for parent participation and involvement.