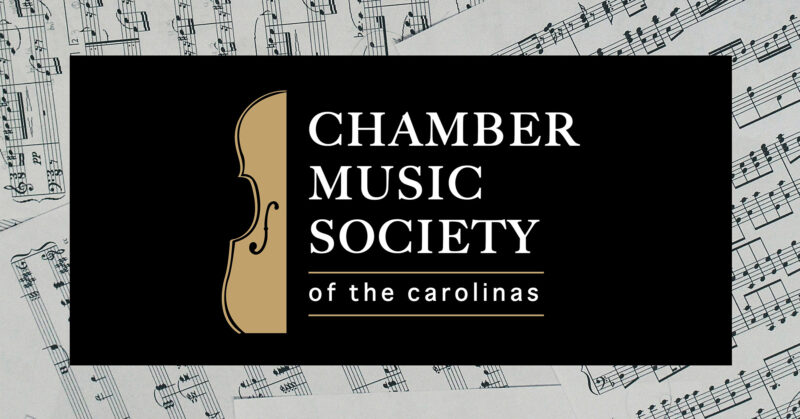 For 53 years, the Chamber Music Society of the Carolinas (formerly the Swannanoa Chamber Music Festival) of Warren Wilson College has welcomed summer with a series of chamber music concerts featuring some of the best and brightest classical musicians and ensembles in the world. We are thrilled to celebrate the 53rd season this year with a return to in-person concerts after two years online! There is an impressive line-up of great and diverse compositions performed by some of the most sought-out musicians in America.
Warren Wilson College
Kittredge Theatre
Saturdays at 7:30 pm
July 9, 16, 23 and 30
Also check out our concerts at First United Methodist Church in Waynesville, NC, and at the Fine Arts Center in Greenville, SC!
Students attend free. Warren Wilson College staff and faculty can purchase tickets 2-for-1. Tickets can be purchased online or at the box office on the day of the show.