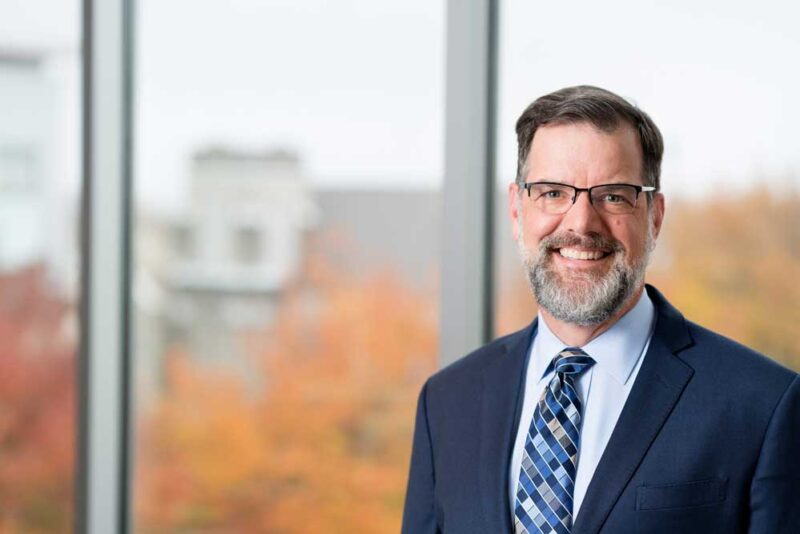 Warren Wilson College recently welcomed new chair Lach Zemp and seven new members to its Board of Trustees.
As the college's governing body, the Board of Trustees is responsible for establishing policy and overseeing the management of the school. There are 20 members plus 13 ex-officio members.
Lach Zemp, Chair
Incoming chair Lach Zemp is a lawyer in Asheville with 30 years of experience trying cases and representing a variety of professional, outdoor-recreation, industry and business interests in state and federal courts. He has developed expertise in crisis response and management as part of his representation of trucking companies, summer camps, zip line companies, white water rafting companies and a variety of other outdoor-based industries. Zemp is an active member of the North Carolina Association of Defense Attorneys (NCADA), currently serving as President Elect and previously serving as Treasurer, on its Board and chairing its Long-Term Planning Committee.
New Board Members
Amy Frey Ager '00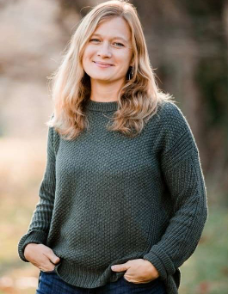 Amy Ager graduated from Warren Wilson in 2000 with a degree in environmental studies with a concentration in sustainable agriculture and a minor in business. That year she partnered with her husband Jamie '00 to renew Hickory Nut Gap Farm into a sustainable livestock, retail sales and agritourism business with a focus on diverse and direct market avenues. Increased interest in those products created the opportunity to co-found Hickory Nut Gap Meats, a wholesale company that sources and harvests grass-fed cattle and pastured pigs to distribute into groceries, food service, educational institutions and direct door delivery throughout the east from Florida to New York.
Rev. Dr. Kevin E. Frederick '77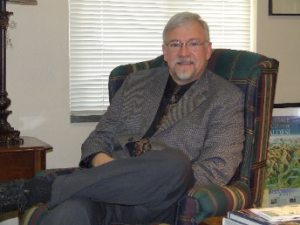 Kevin E. Frederick is a 1977 graduate of Warren Wilson College and has gone on to serve as a pastor in the Presbyterian Church USA for the past 35 years. Educational ministry has been a focus of his work throughout his career, and he has concentrated his work beyond the local church by addressing domestic violence both denominationally and internationally. Throughout his career, he has served educationally at all levels of the governing structure of the Presbyterian Church USA. Frederick has served as the pastor of the Waldensian Presbyterian Church in Valdese, North Carolina, for the past 13 years and is planning to retire in January 2021.
Stephen R. Keener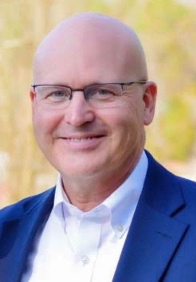 Stephen Keener moved to the Warren Wilson community in 1964 when his father, Robert Keener, joined the faculty as chair of the music department. As a board-certified public health physician, he worked for over 30 years with Mecklenburg County Health Department in Charlotte, N.C., the greatest portion as medical director. Community development, interdependency, collaboration and global perspective were instrumental in his work in community building, health promotion, disease prevention, social determinants of health, health equity and public health preparedness in general. He retired from full-time employment in 2018, and he now works as a part-time public health and preventive medicine consultant and contributes to the family health and wellness business.
Tonya Chavis Keener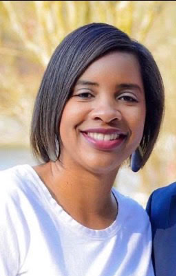 Tonya Chavis Keener is a native North Carolinian who grew up near Durham. Tonya has spent her career helping students of all ages develop skills important for health and well-being. For more than 20 years, she served as a public health consultant and administrator in hospital, government and non-profit settings. She also was a lecturer at several institutions of higher learning. During her time at the Center for Disease Control and Prevention, she mentored public health professionals responsible for implementation of health equity strategies in communities of color. Currently, Keener is a wellness educator with doTERRA International, a global health company, and teaches natural health options that complement wellness.
Dr. David E. Shi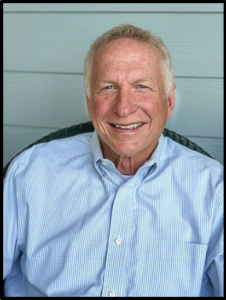 Dr. David Shi is a leading figure in American higher education and a preeminent historian whose books have sold almost 3 million copies. He served as former president of Furman University, where he championed the university's emphasis on engaged learning, energy conservation and environmental stewardship. Under his direction, Furman became a national leader in promoting sustainability. Shi was a charter signatory of the American College & University Presidents' Climate Commitment in 2006. He also taught intellectual and cultural history at Davidson College for 17 years, and chaired the history department.
 Adam "Pinky" Stegall '07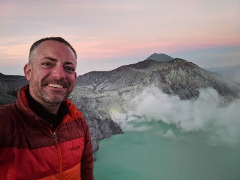 Adam "Pinky" Stegall graduated from Warren Wilson in 2007 with a B.A. in Business/Economics. He worked in high-level public relations in the auto industry in Washington, D.C., then joined the family oil distribution business outside of Charlotte. He suffered a spine injury playing in the 2012 Gay Rugby World Cup in England, which sparked an interest in medical exoskeletons, and after a long recovery, he went back to school to study artificial intelligence and robotics at UNC Charlotte, and will graduate in Spring 2021. Stegall has served on the Warren Wilson College Alumni Board since 2013 and is the current President. He is also an LGBTQ+ youth advocate, activist and fundraiser, and he serves on the Board of Directors for Time Out Youth in Charlotte.
Annika Rae Strand '22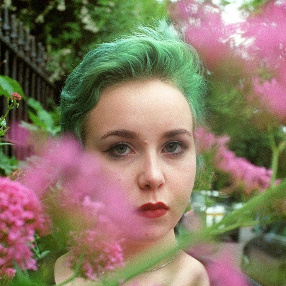 Annika Rae Strand is a rising junior at Warren Wilson College, majoring in biochemistry with expected graduation in May 2022. Strand's focus is plant science. Strand is interested in agricultural justice, genetic modification and other divisive topics within the plant science industry.