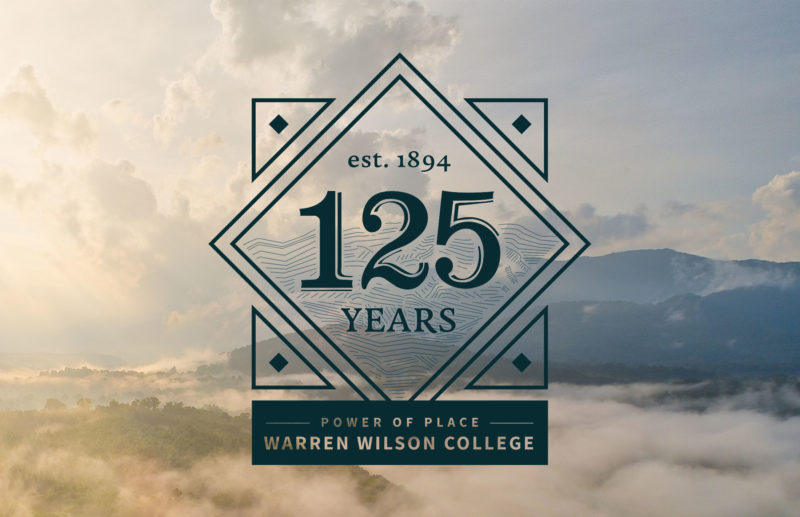 Power of Place
For 125 years, we've educated generations to lead lives of utility, meaning, service, and beauty – lives that matter. The Power of Place is a series of events celebrating Warren Wilson College's history with a focus on what it means to be located physically, ecologically, and culturally within the overlapping communities and territories that make up this special place.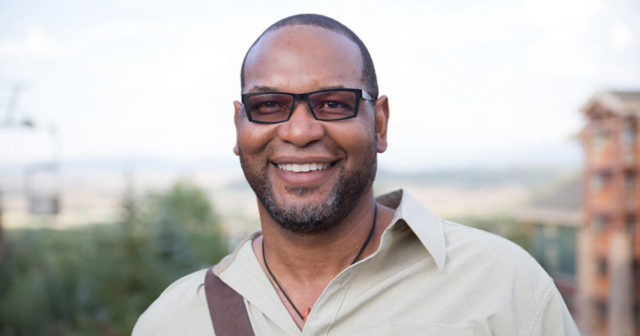 J. Drew Lanham
Harwood-Cole Memorial Literary Lecture
Birder, naturalist, and author of: The Home Place: Memoirs of a Colored Man's Love Affair with Nature
Sunday, April 7, 4:00 p.m.
Kittredge Theater
Past Lectures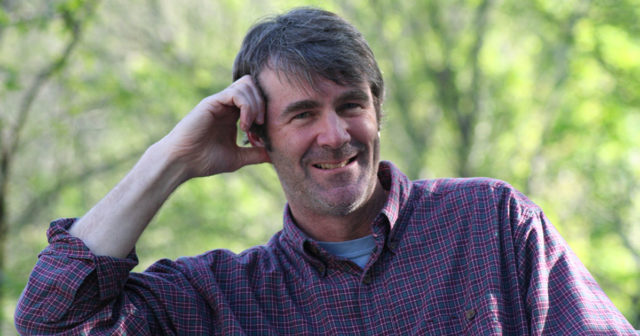 Jay Erskine Leutze – Register Now!
Zooming Out: Our Place in the Conservation Cosmos
Author of: Stand Up that Mountain: The Battle to Save One Small Community in the Wilderness Along the Appalachian Trail
Sunday, February 17, 4:00 p.m.
Kittredge Theatre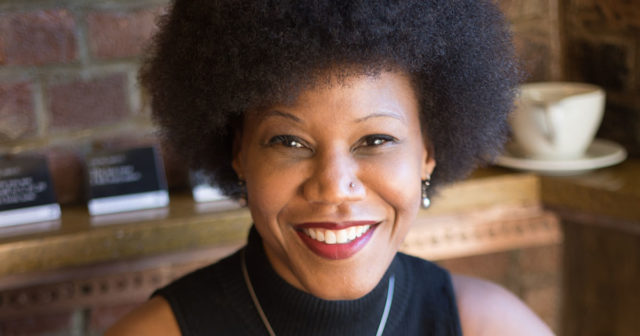 Majora Carter
Social Entrepreneurship Lecture
Leading urban revitalization strategist and Peabody Award winning broadcaster.
Sunday, November 4, 4:00 p.m.
Warren Wilson College Chapel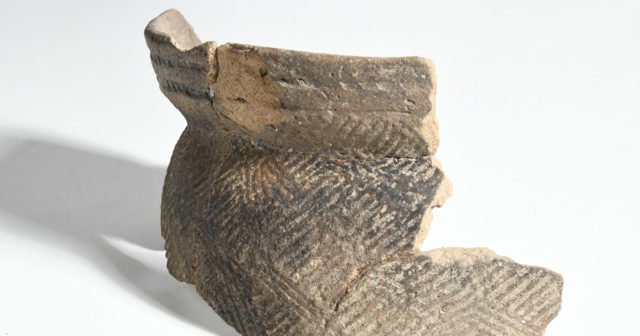 Robert Brunk
Secrets of a Mountain Cove: A Family's Life with Archaeology
An Illustrated Lecture.