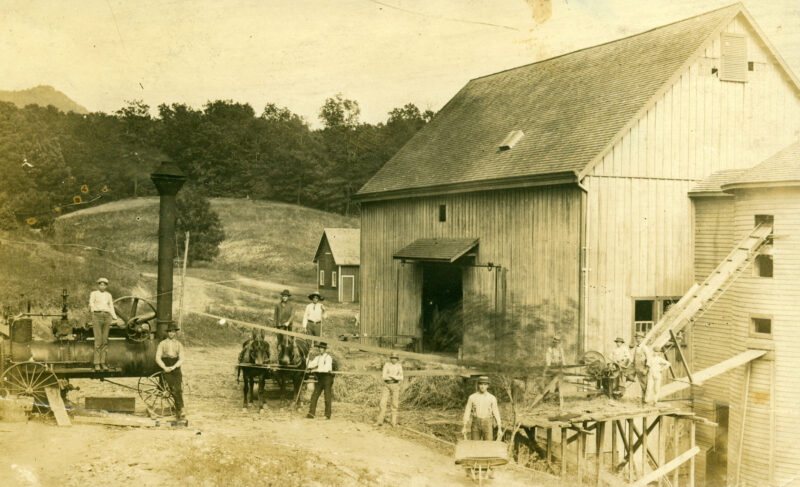 For decades, Warren Wilson College has listed its founding date as Nov. 30, 1894. The date is published in books and celebrated by "This Day in History" websites. However, new research has revealed a possible discrepancy in the College's birth date.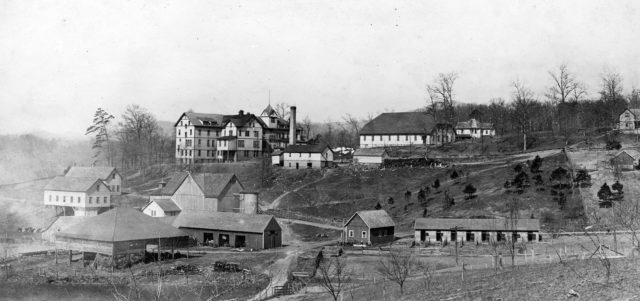 In April 1893, the Asheville Daily Citizen reported on the purchase of roughly 400 acres near Asheville. The property was for a new school, which was to be built and ready for students by Oct. 1 of that year. But it was delayed.
More than a year later, the newspaper announced "the work will be completed by Wednesday, Nov. 21, the day set for the opening of the school."
The Presbyterian-owned Asheville Farm School opened that month under the leadership of Superintendent Samuel Jeffrey. Students were to receive "a thorough English" education. It would be combined with "practical training in agriculture and mechanical pursuits," according to the Asheville Daily Citizen.
Somewhere along the way, a typed document detailing the early history of the school became part of the Warren Wilson College Archives. But it listed another opening date – Nov. 30, 1894. It seems this is the only original document to list that founding date. Nevertheless, that's what made it into the history books despite plenty of evidence pointing to Nov. 21, 1894.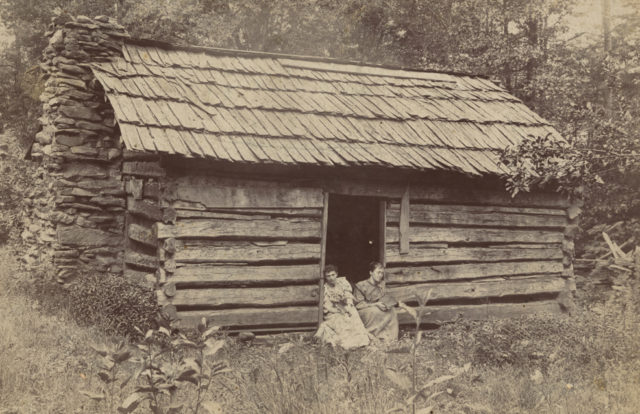 With the date in question, the College will now seek to clarify its history. A research trip is planned for January. Staff, including College Archivist Diana Sanderson, will comb through records at the Presbyterian Historical Society in Philadelphia, Pennsylvania. While the trip is designed to expand many areas of institutional knowledge, Sanderson hopes the trek will help solidify this important day for the College.
In the meantime, despite a nine-day difference, Warren Wilson College turns 123-years-old this month.
For more information about Warren Wilson College, visit http://warren-wilson.edu.