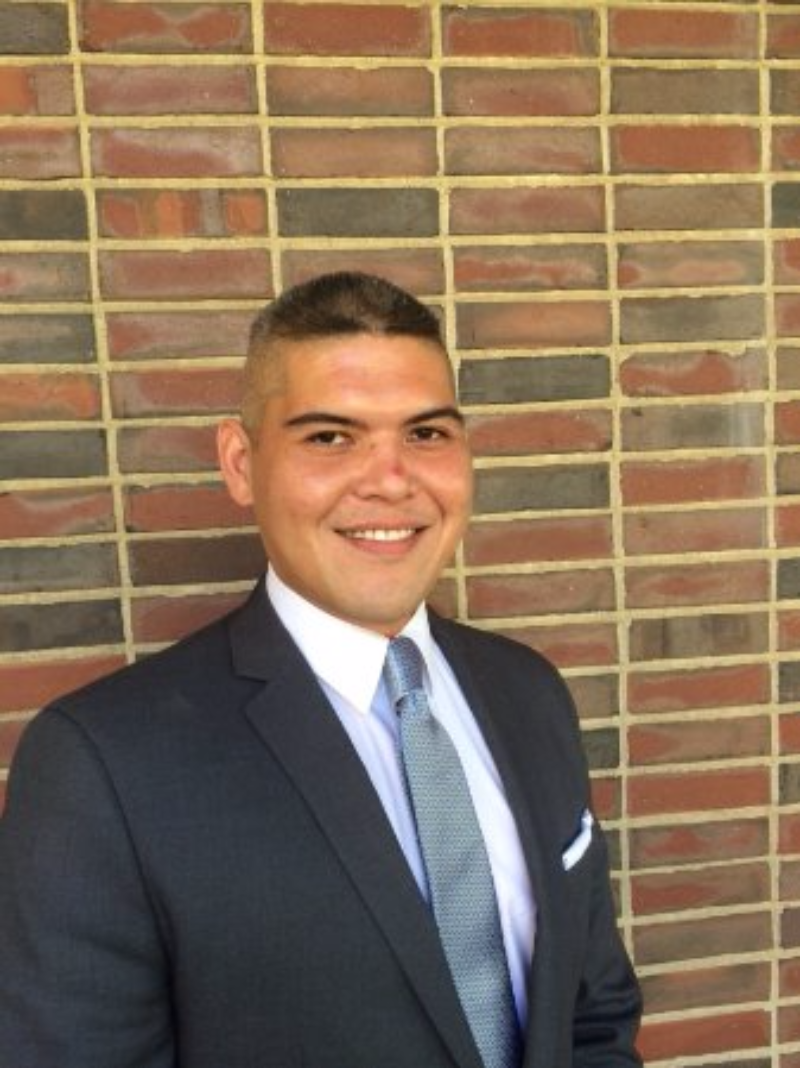 Within months of signing on as a professor at Warren Wilson College, Alfredo Rosete is building a new major. The College faculty recently approved the professor's proposal to offer an economics degree. Now, he is preparing to launch the program next fall.
"I really admire the student body," Rosete said about his decision to teach at Warren Wilson College. "They seemed very active, and I was also taken by the thrusts of the College in sustainability and social justice, especially. I think that's the whole point of doing economics. It's about figuring out how we can make a better world. That's the kind of education I would like to bring to Warren Wilson."
The new Warren Wilson College Economics Program will prepare students to understand the world and change it as policy advocates, entrepreneurs, scholars and leaders of the community. In addition to grounding in economic theory and instruction on analytical and quantitative skills, students will have the opportunity to choose from two different concentrations within the major. The two tracks are business economics and economics and political economy.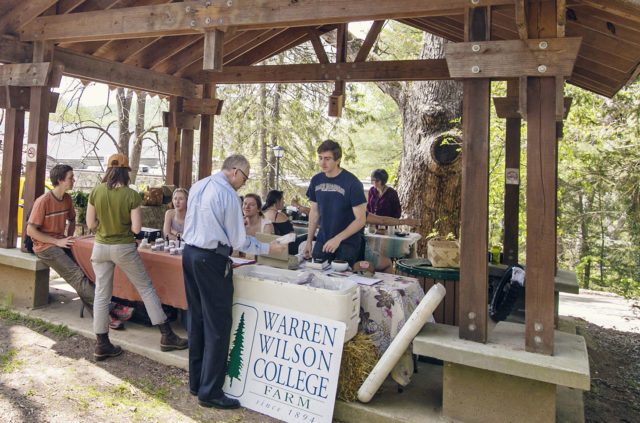 "The economics and political economy track focuses on economic theory and policy. It is intentionally interdisciplinary and includes courses in philosophy, environmental studies and political science. Students will learn economic theory, but then they learn about what is informing it, the foundations, how it shows up in real life and how they are debated in other fields. The program will prepare students for graduate school and jobs involving policy, at think tanks and within local governments, to name a few," Rosete said.
The second track, business economics, will help students form foundational knowledge to engage in business. That knowledge, according to Rosete, includes strategic thinking, reading market signals and ways to interact with workers. In addition to entering into business or becoming an entrepreneur upon graduation, the business economics concentration prepares students to pursue an MBA or a DBA.
Paula Garrett, vice president for academic affairs and dean of Warren Wilson College, said the move to create an economics major is grounded in the institution's academic philosophy.
"Economics is a strong liberal arts discipline," Garrett said. "Based on our analysis of programs across the country, we are building this major to meet the needs of our students. We're thinking about the foundation of economics upon which you would build a business."
Rosete is still finalizing the program, but he knows there will be an active applied learning component. The new professor is planning to integrate on-campus work and community engagement into the major. This will be realized through a project-based course that will allow students to serve as business consultants. Undergraduate teams will work directly with companies to help solve practical business problems such as situational analysis, market evaluation, strategy development and implementation.
"When people think of economics, they think of it in terms of controlling financial markets, trade policy and running businesses and firms. While that's true, economics is also a study of how people's incentives affect things like political outcomes, sustainable business practices, and why we get into contracts. Those areas are for people who have a bent toward social justice and sustainability. In these areas, they can intervene. The work and community engagement programs can give these ideas a boost," Rosete added.
Warren Wilson College is currently enrolling students for the fall of 2018. For more information about the new economics major or to request more information, visit https://warren-wilson.edu/programs/economics.
The new economics major at Warren Wilson College is pending approval by The Commission on Colleges of the Southern Association of Colleges and Schools.