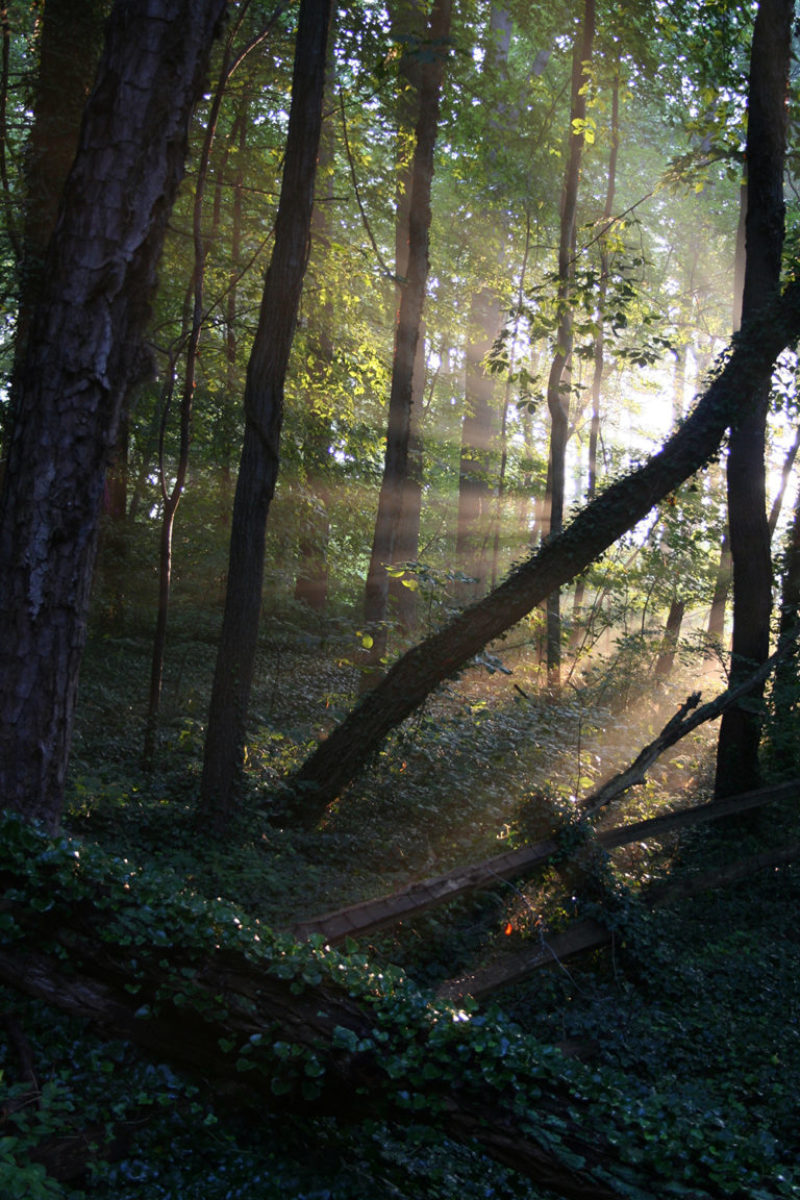 Warren Wilson College and Duke University have re-signed a decades-old commitment to expand graduate school access to undergraduate students. Part of the Warren Wilson College Advantage Program (WWCAP), the dual enrollment agreement ensures environmental studies students have the chance to earn a bachelor's and a master's degree in as little as five years.
"Duke is on an incredible playing field in higher education," said Lynn Morton, president of Warren Wilson College. "Our students' access to Duke is tremendously important. This partnership allows our students to be part of a small school and then have the larger school experience. It gives them the best of both worlds."
WWCAP is designed to provide access to partner graduate programs across the country and consists of a variety of benefits for Warren Wilson College students. With this aspect of WWCAP, students will spend three years at Warren Wilson College and complete their education at Duke University.
Since 1978, Warren Wilson College students have been able to obtain a Master of Forestry degree from Duke University. The parameters of the program have remained constant. Students must maintain a qualifying GPA, perform well on the GRE and receive a recommendation letter from Warren Wilson College. A second degree – Duke University's Master of Environmental Management – is now part of the mix.
As accredited by the Society of American Foresters, the curriculum for Duke's Master of Forestry includes coursework toward five core competencies: forest ecology and biology, measurement of forest resources, forest management, forest policy and administration, and professional ethics. The program aims to train foresters to work effectively on the emerging frontiers in forest management, with a skillset grounded in practical field skills and augmented by cutting-edge tools for geospatial analysis, multiresource assessment and finance.
Duke's Master of Environmental Management program teaches students how to analyze and manage natural environments for human benefit and ecosystem health. Students benefit from daily interaction with their peers and distinguished faculty while completing their course requirements and pursuing a master's project. There are eight concentrations within the program, which includes business and environment, coastal environmental management, energy and environment, ecotoxicology and environmental health, environmental economics and policy, ecosystem science and conservation, global environmental change, and water resources management.
"Beyond these programs, Warren Wilson College has been partnered with Duke University since the 1960s," said Paula Garrett, vice president for academic affairs and dean of Warren Wilson College. "We're proud to know some of the biggest points in the College's history have happened as Duke University partnered with us. We are excited to continue this partnership through the Advantage Program."
To learn more about the Warren Wilson College Advantage Program with Duke University, contact the Warren Wilson College Office of Admissions at (828) 771-2073 or visit the Advantage Program.