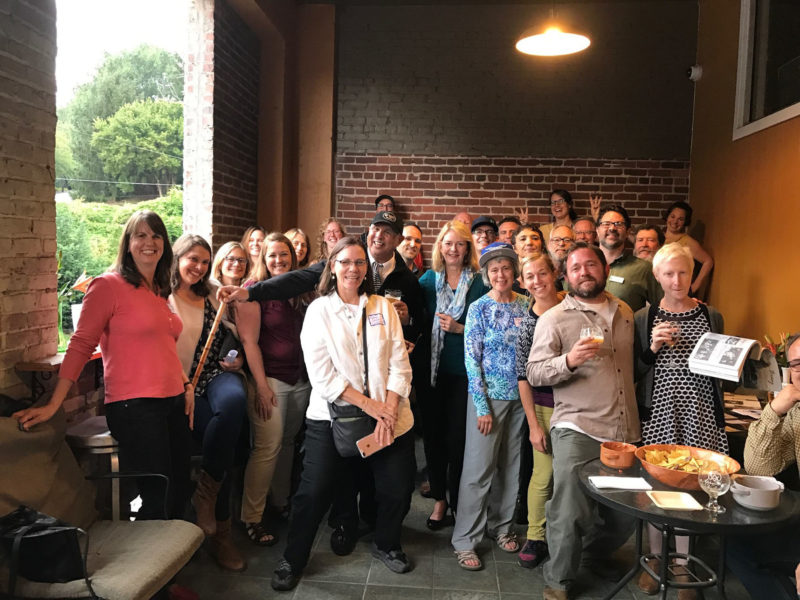 The chairman of the Buncombe County Board of Commissioners, an Asheville city councilman, an award-winning novelist and prominent business owners from across the region recently met at an event near Biltmore Village. While the topics ranged from politics to the state of traffic in Asheville, the group met for a more specific and distinct reason – they are all Warren Wilson College alumni. The gathering was a preview of what's to come when graduates return to campus for Homecoming.
"Homecoming will feature our main annual events – the Bannerman Golf Tournament, the barbecue dinner with live music, the bonfire, and the Taste of Wilson reunion celebration for our alumni, which, this year, features an alumni all-star band!" said Jay Lively, alumni relations manager. "We're also excited to welcome the general public to campus for our annual Festival on the Field."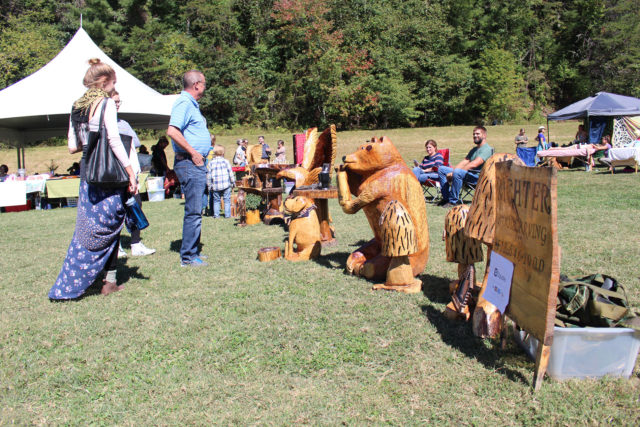 Festival on the Field is a time to indulge in many of Warren Wilson College's specialties, including food and music. Students, alumni and community members will be selling handmade crafts, and children can make their own in a free crafting tent sponsored by the Student Activities Crew. Festival on the Field starts at 1 p.m. Saturday on the soccer fields. The College's women's and men's soccer teams take the field at 1 p.m. and 3 p.m.
"While we're excited about all of this year's events, one is historic – a ceremony honoring the 65th anniversary of Alma Lee Shippy's enrollment," Lively added.
Shippy started at Warren Wilson College in 1952. He was from Swannanoa and liked the idea of the Work Program, which allowed him to work for his education. He was also African-American, the first admitted to Warren Wilson College. Alumni raised money to establish a scholarship in Shippy's memory in December 2006, to provide financial aid to deserving students who add diversity to the Warren Wilson campus. To honor the 65th anniversary of his enrollment and 11th anniversary of his scholarship, the College will dedicate a plaque on the outside of Laura Sunderland Hall Saturday afternoon.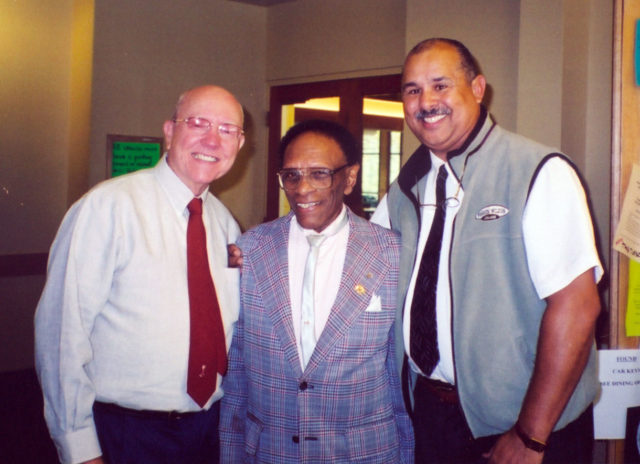 In addition to Shippy, other outstanding alumni will be honored at an awards luncheon Saturday. Friday night, the Warren Wilson College Athletics Hall of Fame will induct the class of 2017. After the induction ceremony, alumni basketball players will take on the Owl's current roster in an exhibition matchup in DeVries Gymnasium.